RA Appreciation Day
Last Updated: May 19, 2020 3:22:48 PM PDT
Learn about RA Appreciation Day.
Research Administrators serve an important role in supporting research which is why we want to annually celebrate the critical role they play at UC San Diego. Research Administrator Appreciation Day is one of the biggest events that the RA Training Program hosts. We always look forward to this day to appreciate all the hard work that research administrators put in to everything they do!
RA Appreciation Day 2020
In lieu of our annual in person event, we will be celebrating and recognizing our Research Administrators digitally this year. We will share details as they become available.
RA Appreciation Day 2019
The Rising Tide Lifting All Ships was the theme for this year's appreciation day!
RA Appreciation Day 2018
Our 3rd annual Research Administrator Appreciation Day occured on September 7 and we are proud that it was the best one yet. This year, the theme was "You are out of this world!" and attendees were able to enjoy a space-themed morning including a speech by Sandra Brown, the RA Appreciation by UC San Diego Central Offices Video (watch below), light refreshments, giveaways, and booths held by different departments at UC San Diego.
Take a look at the letter we received from the Chancellor Pradeep K. Khosla expressing his gratitude towards Research Administrators.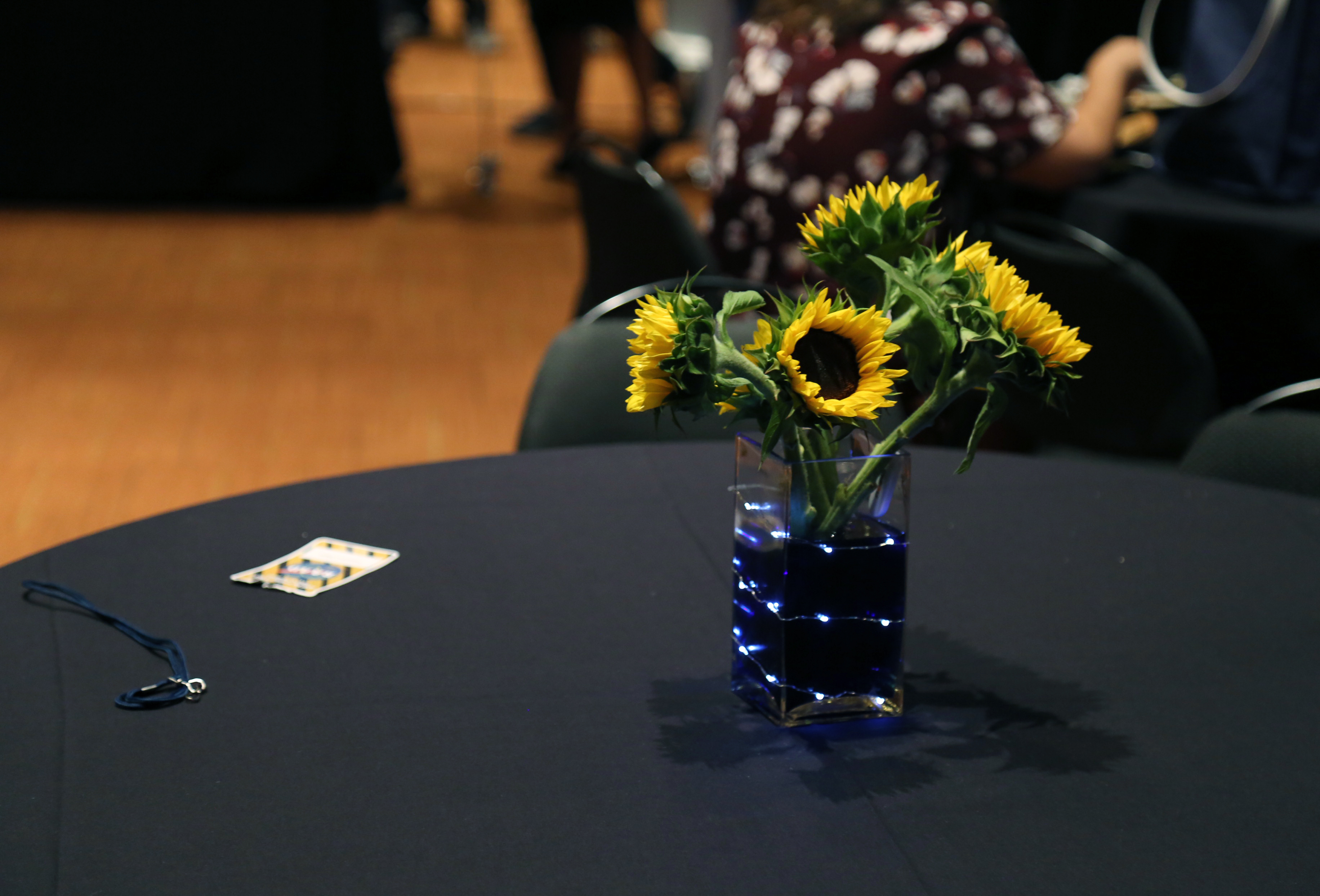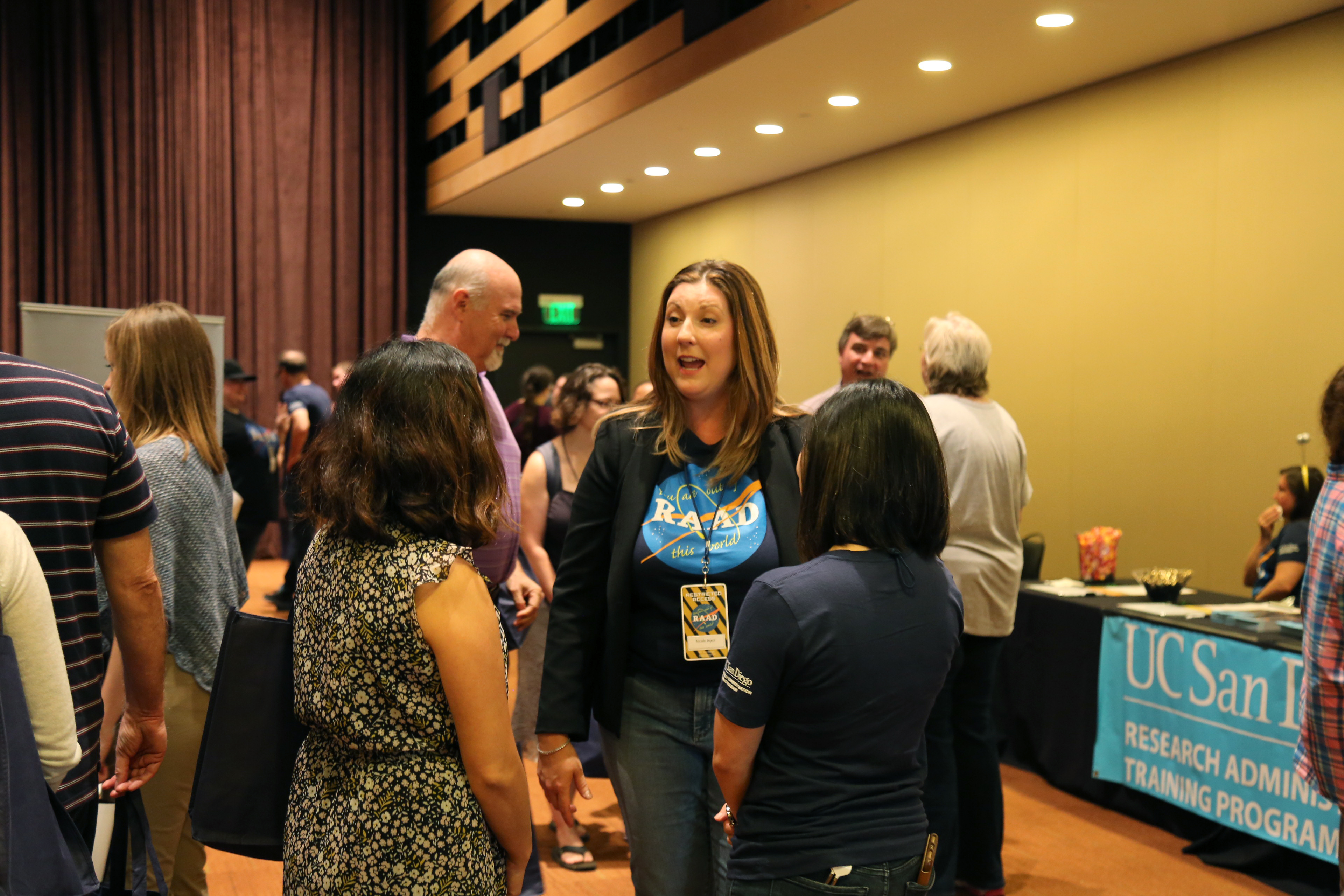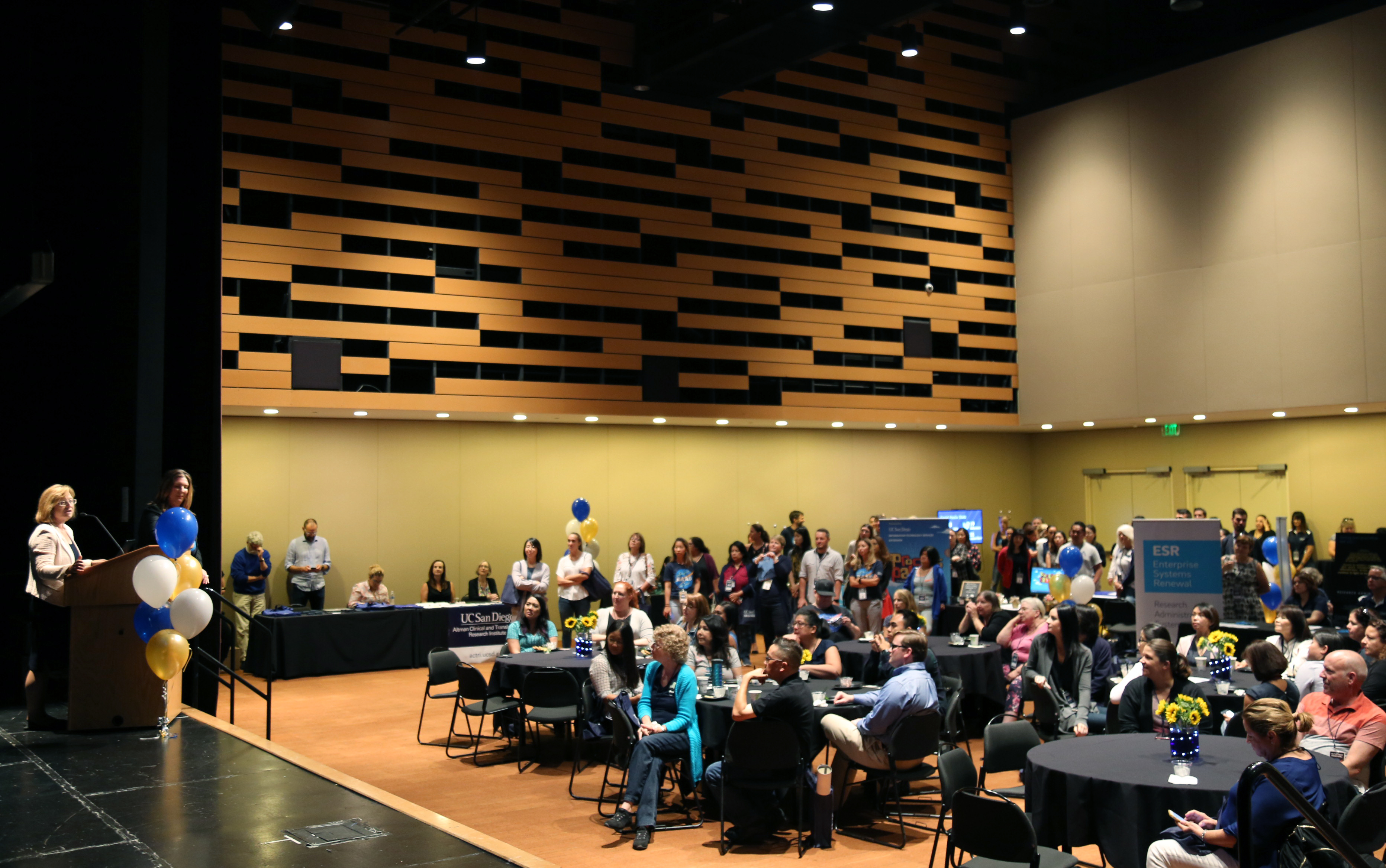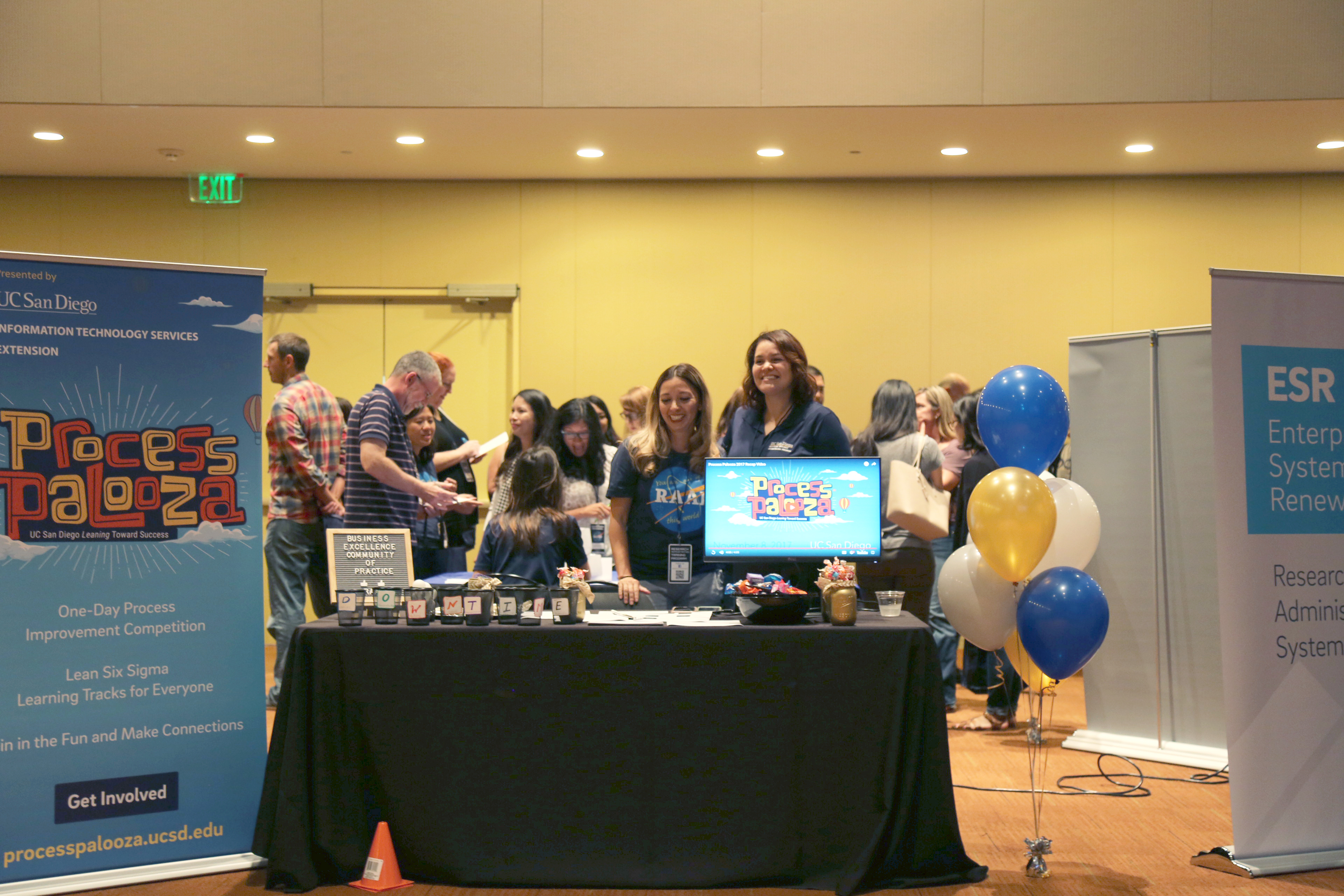 RA Appreciation Day 2017
"RAAD was a remarkably dynamic celebration in acknowledgement of all of our contributions to research here at the University. It was inspiring to see the campus take pride in those achievements." - Anonymous
The 2017 RA Appreciation Day was on August 25 with the theme of YOU ROCK!, and we had a rockin' morning of appreciation including a message from Sandra Brown, light refreshments, goodies and giveaways. Let's take a look back at what went on that day.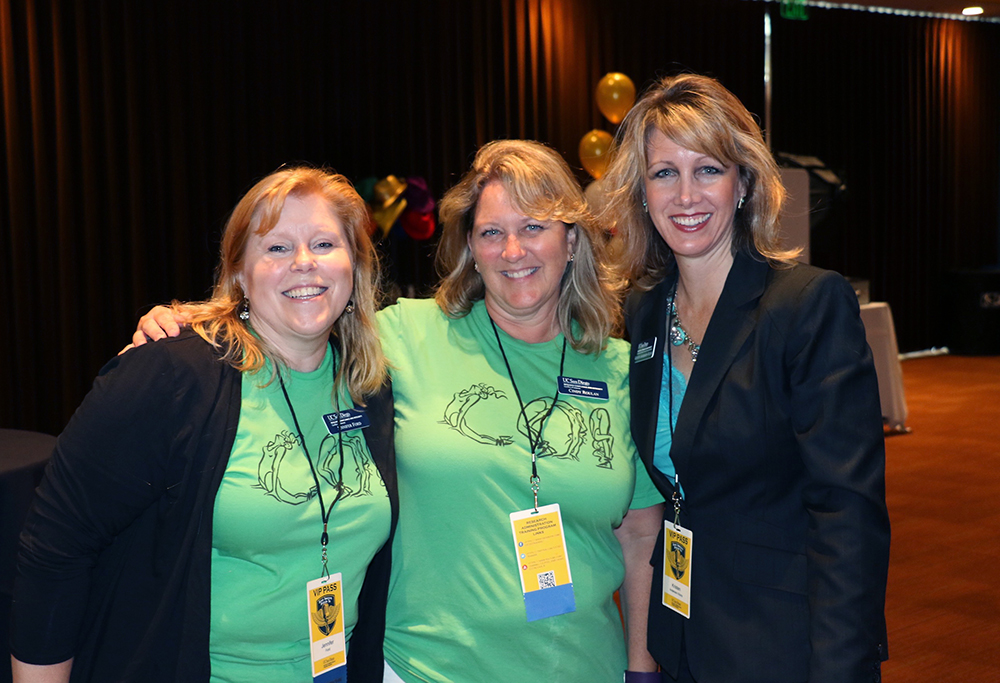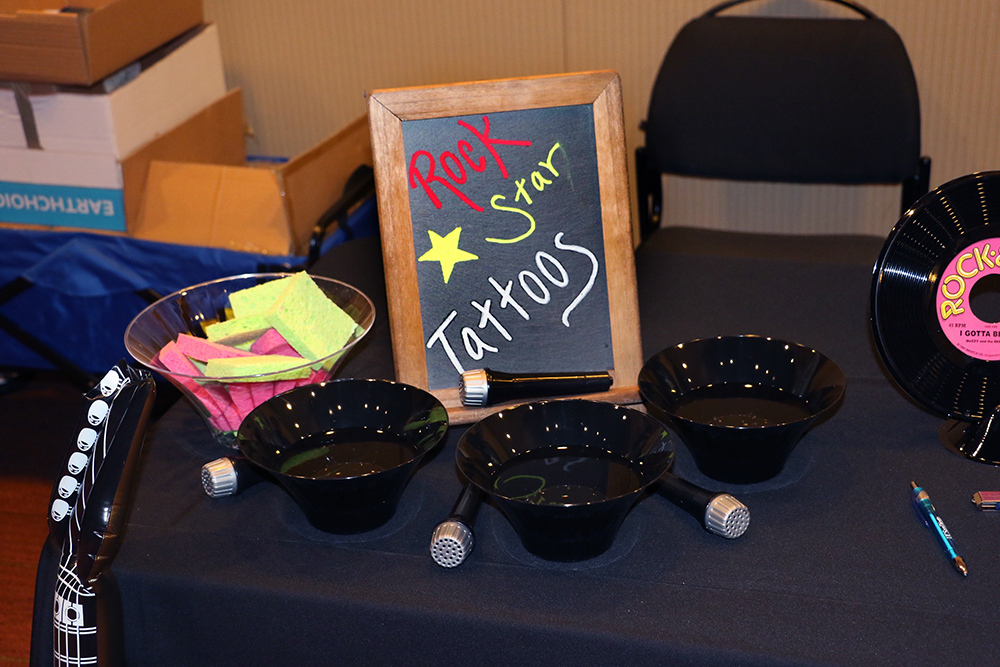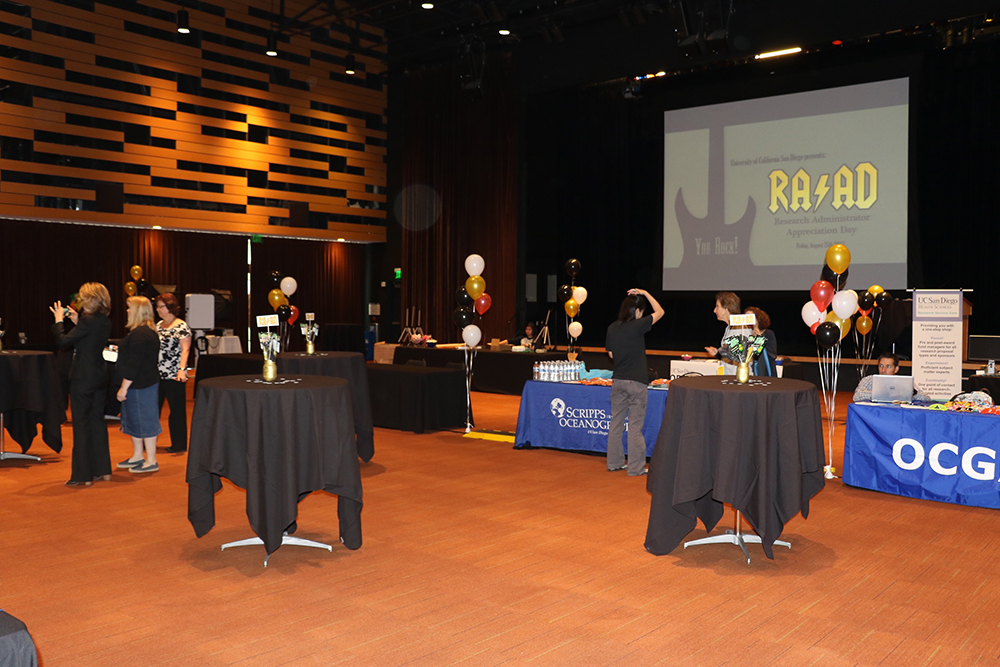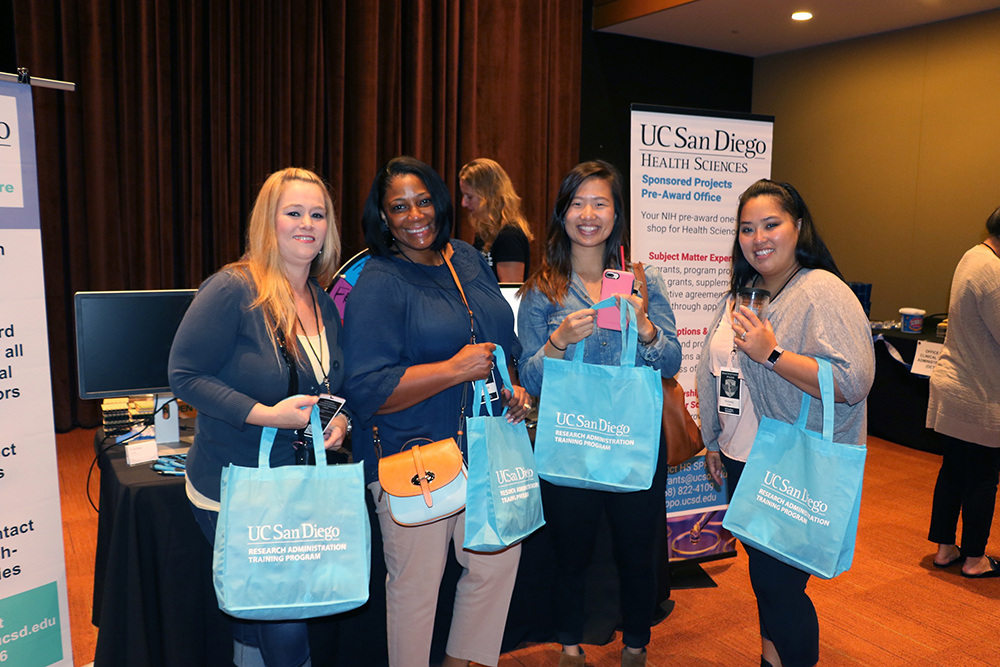 RA Appreciation Day 2016
Our inaugural Research Administrator Appreciation Day event occurred on October 7, 2016. Over 200 people attended our event and we cannot wait to present to you the next installment! 
For RA Appreciation Day 2016, we produced a series of Principal Investigator Interviews that we presented at the event. Below are some of the interviews and to view all 7 interviews, click here for the playlist.