Pan-Asian Staff Association
Last Updated: November 3, 2023 10:55:15 AM PDT
Vision and purpose
Promote the general well-being of Asian and Pacific Islander American (APIA) staff at UC San Diego
Inform members of resources for professional and personal development
Develop and share cultural, educational and social programs and events
Establish and strengthen professional and social relationships among APIA staff members, allies, and the campus community
Although PASA is an organization that was formed for the benefit of UC San Diego staff employees, we collaborate with UC faculty, students, and members of surrounding communities.
We invite those who share our vision to join us in our continuing efforts to attain the highest level of professional and personal achievement possible for our communities.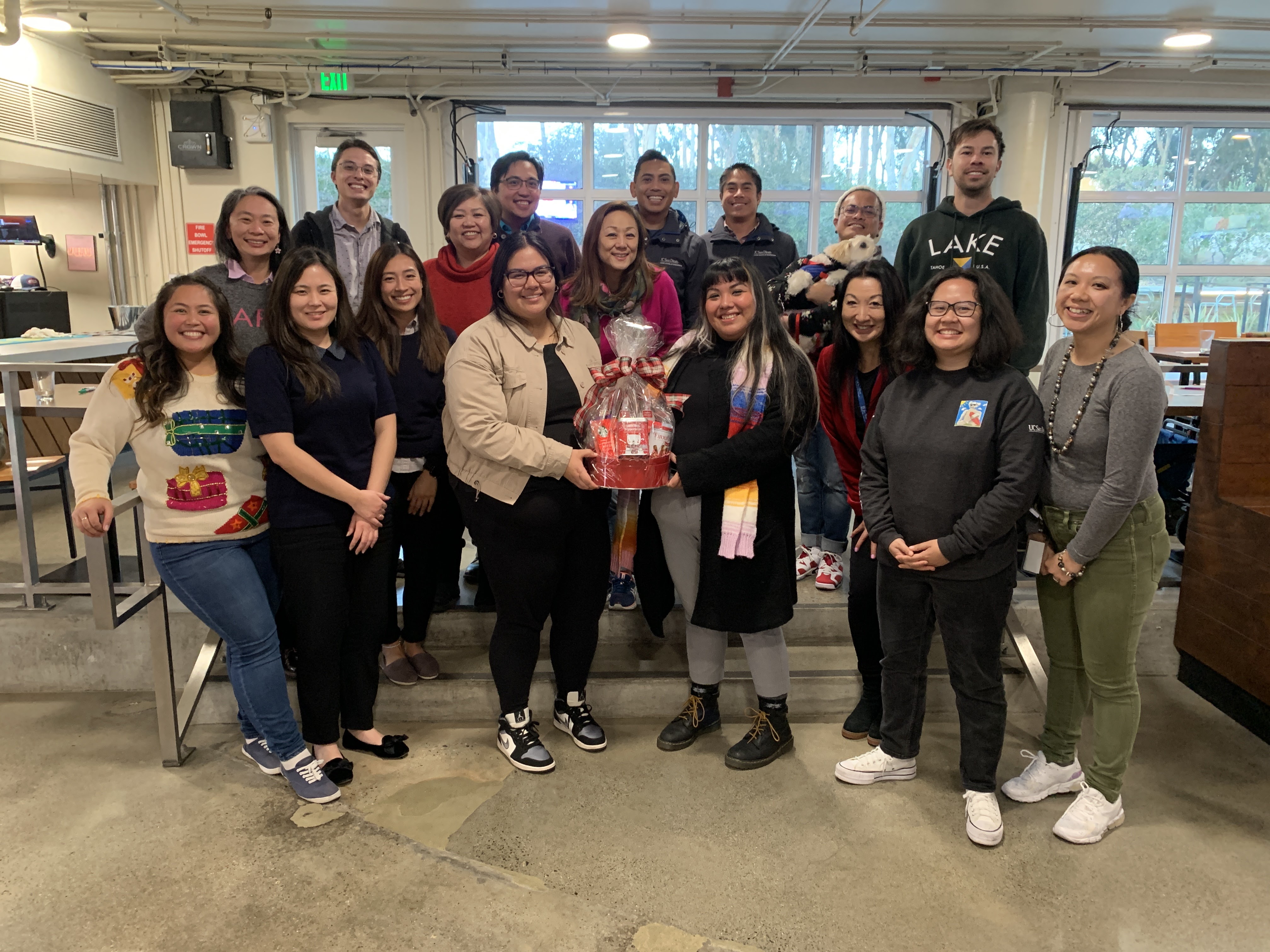 Become a Sustaining Member
Interested in connecting with other UC San Diego staff members? Want to get priority access to fun events? Looking for ways to give back to the Asian and Pacific Islander American (APIA) community on campus?  
The Pan-Asian Staff Association was established in the 1980s as a way to promote the general well-being of the APIA staff community at UC San Diego. Our focus continues to be on community building, staff development, and advocacy. By becoming a member, you will not only help keep its mission, vision, and purpose alive, you will also get access to a variety of perks!
Official PASA Sustaining Membership includes, but is not limited to:
Priority registration to PASA-hosted activities and lectures

Opportunities to participate in career and personal development workshops

Invitations to members-only events

Access to mentorship, community service, and networking opportunities  
Your membership of $20 or more helps PASA not only support the APIA staff community, but it also goes toward supporting student-focused initiatives during Asian American and Pacific Islander Heritage Month. 
Join us! Form: https://forms.gle/Hswcx4dZzWpLicYr7