WELCOME TO THE EVENTS COUNCIL
The UC San Diego Events Council is a network made up of event and venue coordinator professionals throughout the university. 
OUR MISSION
The Events Council's mission is to provide networking and educational opportunities to event planning professionals that focus on learning best practices, mitigating risks and standardizing procedures across campus in an effort to promote safe and successful events on behalf of the university as a whole as well as for individual campus units.
This is accomplished by:
Hosting council meetings four times per year
Offering opportunities for members to network, share best practices and showcase campus services
Providing developmental presentations led by UC San Diego subject matter experts
Membership is open to all staff involved in coordinating events on behalf of UC San Diego. 
Events and Activities Intake Form
Before hosting a Major Event at UC San Diego, the sponsoring campus department must review the university's major events policy and then enter information in the appropriate web form. The Events and Activities Intake Form is required for all events regardless of size and fulfills the MEP (Major Event Protocol) reporting requirement for events over 100 people or events where alcohol will be served, replacing the previous form.
UC San Diego graphic guidelines for Event Materials:
Visit University Communications and Public Affairs and use the Brand, Identity, and Logo contact form at the bottom of the page for general campus logos and branding/identity questions.
For Health Sciences logos and branding/ identity questions, visit the UC San Diego Health Sciences branding website.
Risk Management: Special Events
Learn how to anticipate and manage health, safety and liability risks associated with special events.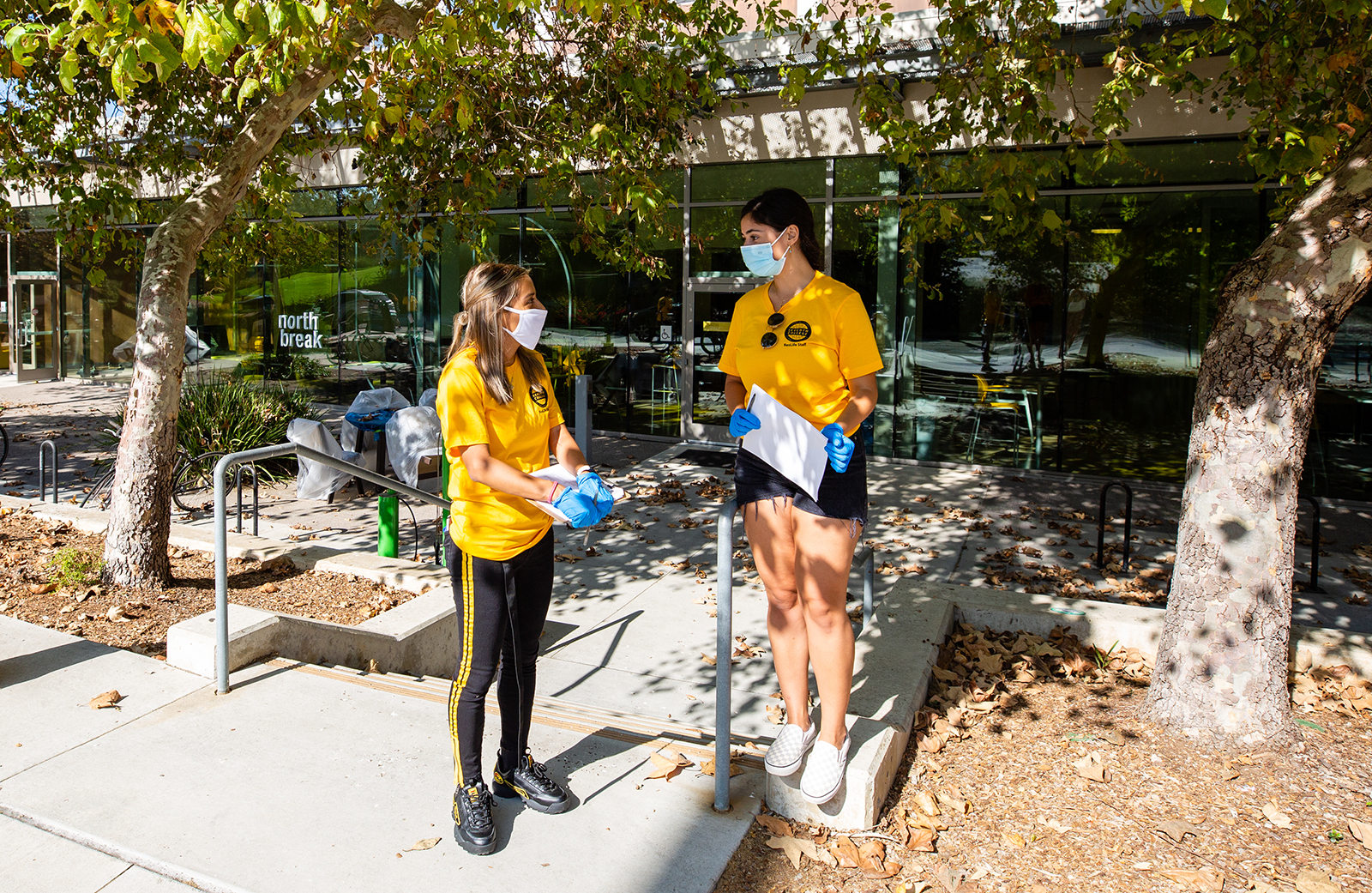 ---
COUNCIL MEETINGS
Event Professionals throughout the campus are invited to attend meetings.
PAST MEETING TOPICS
​
​
​​
Contacts
Darlene Schlueter             Adrianne McCraw  
darlene@ucsd.edu           amccraw@ucsd.edu
(858) 534-7835                (858) 534-6386

For questions and to sign up to be a member, please email sep@ucsd.edu
Photos Copyright ©2020 Wonderstruck Photography