Faculty and Staff Christian Fellowship
Last Updated: August 23, 2023 2:07:03 PM PDT
About Us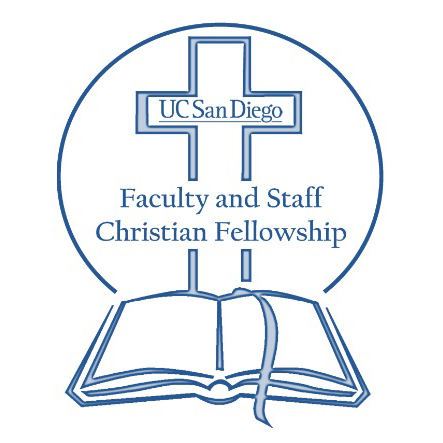 Thank you for visiting the home page of the Faculty and Staff Christian Fellowship at UC San Diego. You'll find information on how to join our fellowship and locate a Bible study on campus. Anyone is welcome to become a member.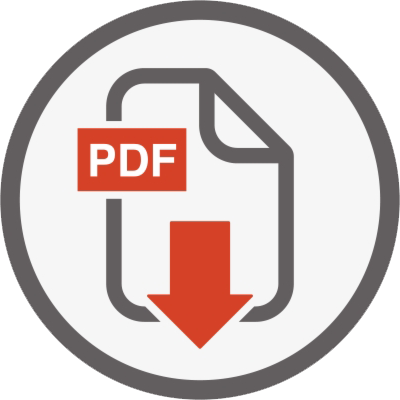 Learn more about your religious rights on campus? pdf.
Mailing List
Join our mailing list to be kept up-to-date with event information, newsletters and more.
Goals
The goals of UC San Diego's Faculty and Staff Christian Fellowship are to:
Encourage and challenge one another to a closer relationship with God
Discuss issues relevant to living the Christian life in a unique working environment like UC San Diego
Enable members to more effectively take a stand for Christ, both individually and collectively
Work together to reach out to faculty, staff and students with the message of Christ
Support one another with prayer and encouragement
Statement of Faith
We believe the Bible is the inspired, inerrant Word of God.
We believe in one true God, existing in three persons -- Father, Son and Holy Spirit.
We believe Jesus Christ, fully God and fully man, paid the penalty for the sins of all men by dying on the cross, and then bodily rose from the grave.
We believe in the ministry of the Holy Spirit who convicts, regenerates, indwells and empowers believers for godly living.
We believe salvation is a free gift from God, given to those who place their faith in Jesus Christ, and is not attainable by human works or merit.
Video Resources
On Campus Bible Studies
Bible Studies meet quarterly in various locations on campus.
Due to the state order and Covid-19, the faculty and staff christian fellowship group will be providing zoom bible study meetings until the campus reopens. See our calendar for dates and times.
For more details, contact Laura McElroy at lmcelroy@ucsd.edu.
Calendar of Events
Past Newsletters