Excellence in Stewardship Awards
Excellence in Stewardship Awards
Last Updated: June 1, 2023 10:57:52 AM PDT
Learn about the Excellence in Stewardship Awards program
Overseen by the UC San Diego Foundation's Donor Relations and Stewardship Committee, the annual Excellence in Stewardship awards promotes outstanding donor stewardship. The program recognizes UC San Diego employees who, although their job descriptions may not include donor stewardship, demonstrate excellent results in engaging with and acknowledging our donors and supporters. 
2023 Excellence in Stewardship Award Winners
Read their bios

Rajesh Gupta, PhD; Annika Nelson, MA; Alexander Khalessi, MD, MBA
Who May Nominate, Who May Qualify

When you nominate such an outstanding individual, the Excellence in Stewardship Award encourages and recognizes that employee for exemplary efforts that demonstrate the impact of philanthropy and significantly strengthen a donor's relationship with the university.
Any UC San Diego employee, UC Foundation Board Trustee, or campus volunteer, who is familiar with the individual may nominate. Individuals may not self-nominate and are not eligible to win more than one award in a five-year period. Because this award is intended to recognize employees who are working beyond the scope of their job descriptions to steward our donors, Advancement staff, University Communications staff, Government and Community Relations staff, vice chancellors, deans, and other senior administrators or campus leaders are not eligible.
Award Categories
Award Criteria
Our colleagues demonstrate Excellence in Stewardship through meaningful activities that:
Demonstrate impact of a donor's philanthropy
Are personalized and meaningful to the donor
Demonstrate the strengthening of the relationship between UC San Diego and the donor
Are innovative, original and cost-effective
Have shown persistence and long-term commitment to high-quality stewardship efforts
Annual Award Timeline
Call for Nominations - January
Nomination Deadline - March
Winners Notified - April
Awards Ceremony at the UC San Diego Foundation Board Annual Dinner - June




Chancellor Pradeep K. Khosla, Sandra Timmons '81, Dr. Palmer Taylor, Maura Caffrey and Jeff Silberman at the UC San Diego Foundation Board dinner on June 23, 2022 (Not pictured, Andrew McCulloch)

2021 awardees Karin Marsolais '80 and Drs. Gentry Patrick and Jason Sicklick



2020 awardees Drs. Ed Abeyta, Robert Naviaux and Stuart Sandin


Chancellor Pradeep K. Khosla, Dr. Brian Keating, Dr. Shu Chien, Jesse DeWald
and Sandra Timmons '81 at the UC San Diego Foundation Board dinner on June 6, 2019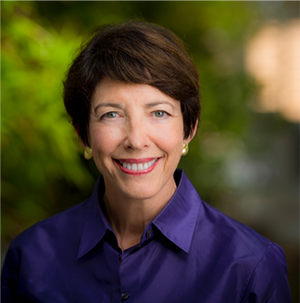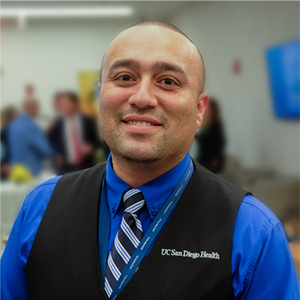 2018 awardees Dr. Susan Shirk and V. Adrian Camacho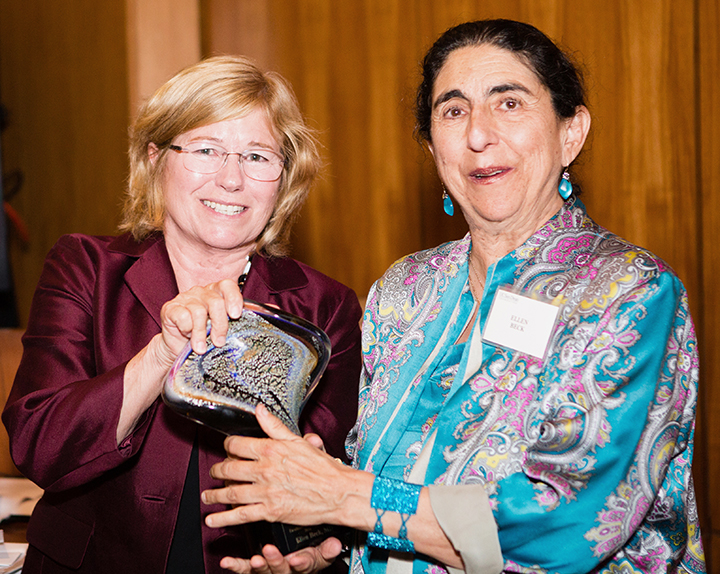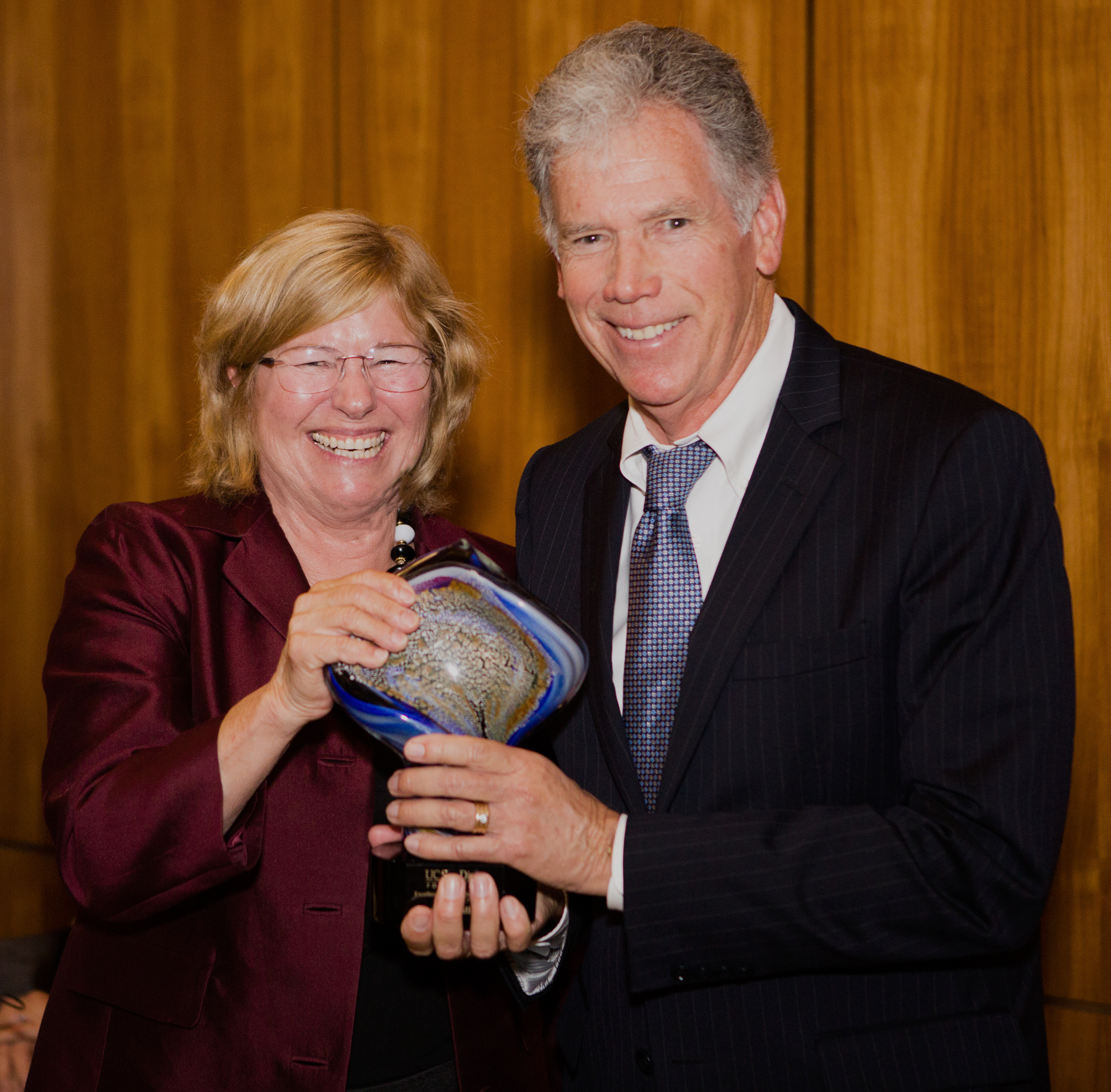 2017 awardees Dr. Ellen Beck and Rudy Murillo accepted their awards with Sandra Timmons 
at the UC San Diego Foundation Board dinner on June 22, 2017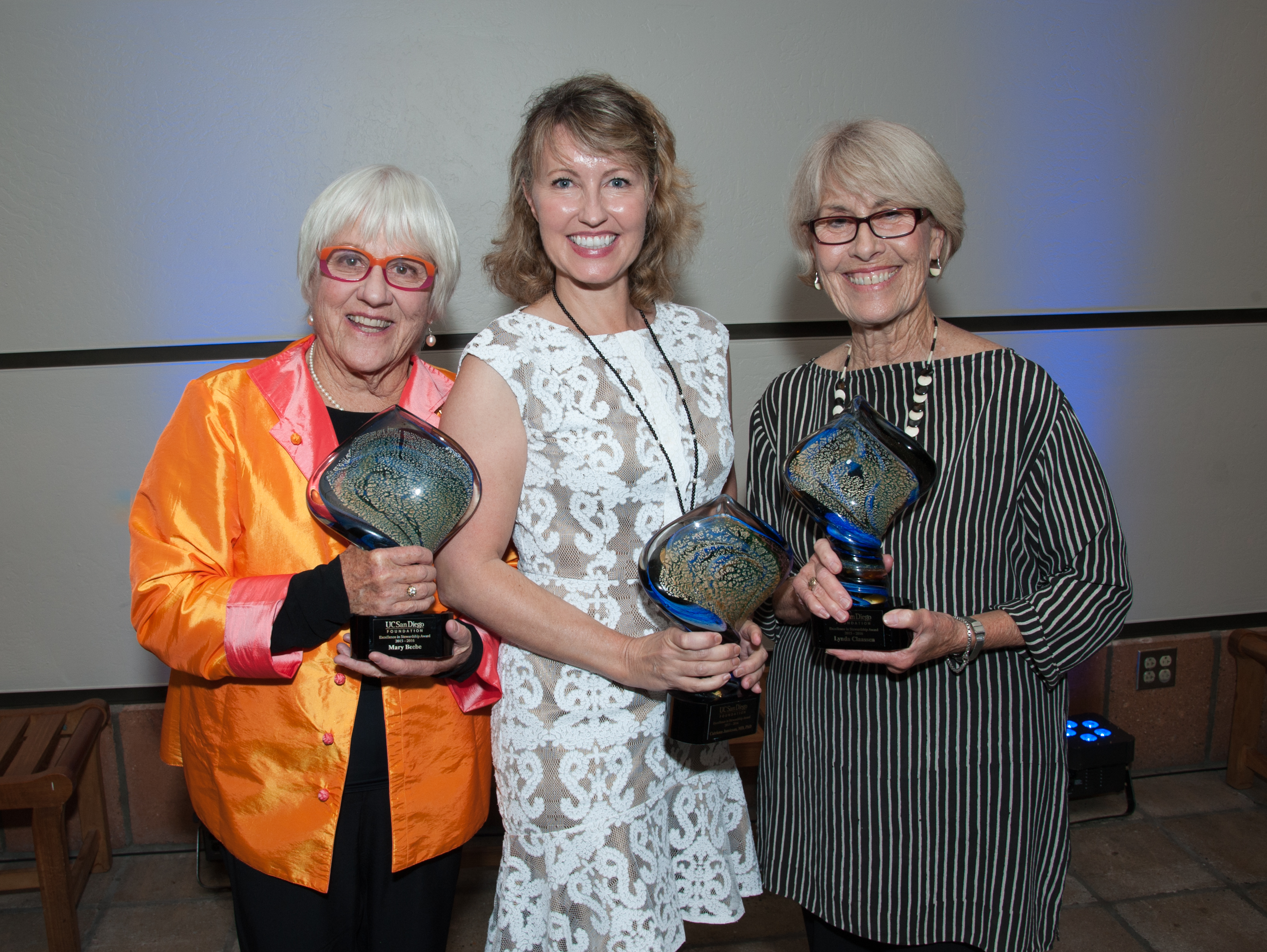 2016 awardees Mary Beebe, Dr. Catriona Jamieson and Lynda Claassen accepted their awards
at the UC San Diego Foundation Board dinner on June 2, 2016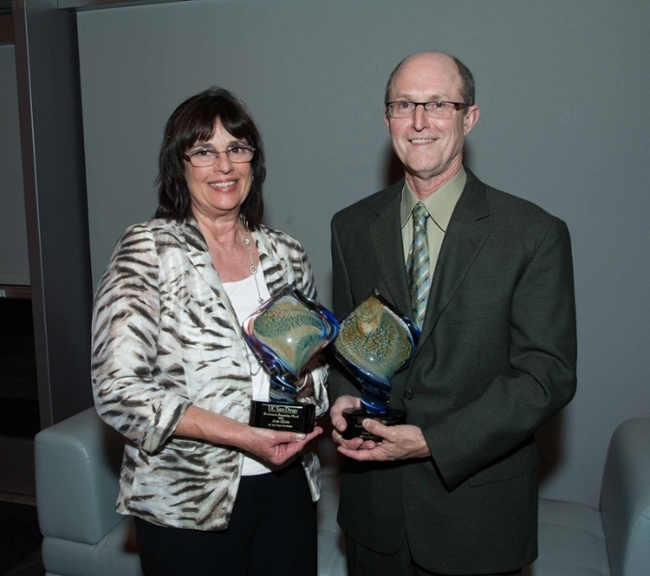 2015 awardees Ann Klein and Rand Steiger accepted their awards
at the UC San Diego Foundation Board dinner on June 4, 2015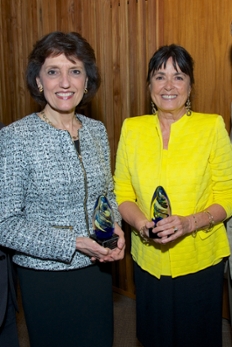 2014 awardees Barbara Parker, MD and Portia Bibb accepted their awards
at the UC San Diego Foundation Board dinner June 12, 2014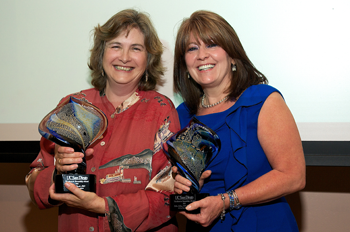 2013 awardees Nigella Hillgarth and Debbie Soldano accepted their awards
at the UC San Diego Foundation Board dinner on June 21, 2013