Equipment Insurance Savings (EIS) Program
Last Updated: June 27, 2022 11:16:14 AM PDT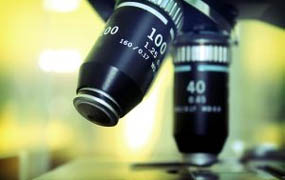 Find out about the new Equipment Insurance Savings (EIS) Program brought to you by Integrated Procure-to-Pay Solutions and Risk Management.
Overview
The EIS Program offers 25% savings on any equipment maintenance that is covered under the program while allowing you to choose which company will perform the maintenance and repair. 
It is the initial phase of an initiative to move towards self-insurance of equipment maintenance under UCOP's Working Smarter initiative to save costs UC-wide. 
During this stage the UC is increasing its level of self-insurance while The Remi Group administers the program on our behalf. Note that The Remi Group does not perform any maintenance or repairs. The service is performed by the original manufacturer or the service provider, who is paid for their time and materials. 
Benefits
25% savings on equipment maintenance and repair agreements
Choice of which company will perform the maintenance and repair, including your current service provider
Online Equipment Management Tool to keep track of services performed
Getting started
To obtain quotes contact The Remi Group.
To arrange for service contact The Remi dispatch at (866) 296-4847.
Read the FAQ to find out more.