Native American Heritage Month (NAHM) 15th Anniversary
Every November, the Intertribal Resource Center leads a campus committee in recognizing the achievements and contributions of Native American people and tribes. The committee is comprised of students, faculty, and staff, all committed to increasing the Native American presence on campus, supporting Native American students and honoring our local tribal communities.
Native American Heritage Month offers a variety of events such as speakers, performances, workshops, film screenings, and more in order to promote awareness of issues in Indian Country. If your department or organization plans on hosting an event to honor Native American Heritage Month, please click the link below to add it to our calendar.
Land Acknowledgement
The UC San Diego community holds great respect for the land and the original people of the area where our campus is located. The university is built on the un-ceded territory of the Kumeyaay Nation. Today, the Kumeyaay people continue to maintain their political sovereignty and cultural traditions as vital members of the San Diego community. We acknowledge their tremendous contributions to our region and thank them for their stewardship.
Return to Learn Safety Guidelines
For in person events, all existing COVID-19 safety protocols must be adhered to. Visit the Return to Learn site for guidelines and other resources.
Native American Heritage Month Featured Events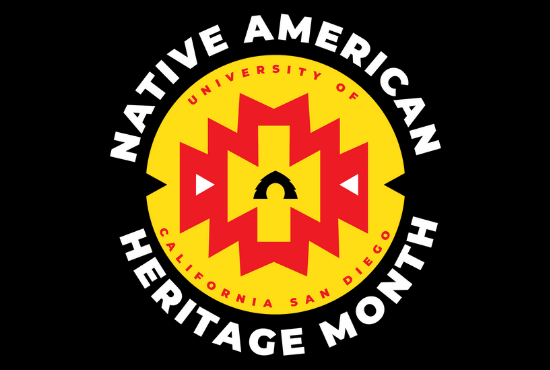 Native American Heritage Month Kickoff Event
Thursday, November 4th, 2021, 10-11:30 a.m.
Join us for the Native American Heritage Month 2021 Kickoff Celebration featuring keynote speaker Kali "KO Mequinonoag" Reis, a world champion boxer from the Cherokee, Nipmuc and Seaconke Wampanoag tribes. This hybrid in-person and virtual event also features Paul Cannon, a singer/song-writer from the San Pasqual Band of the Kumeyaay Nation and member of the band Iron Sage Wood.
School of Medicine NAHM Lecture
Wednesday, November 10, 2021, 5-6 p.m.
Join the UC San Diego School of Medicine, the Office of Diversity and Community Partnerships, and the Association of Native American Medical Students for "We Are the Medicine: HIV/AIDS, Radical Love, and Thrivance Circuitry", a free lecture by Dr. Andrew Jolivette, a Professor and Department Chair of Ethnic Studies and the inaugural founding Director of Native American and Indigenous Studies (NAIS) at UCSD.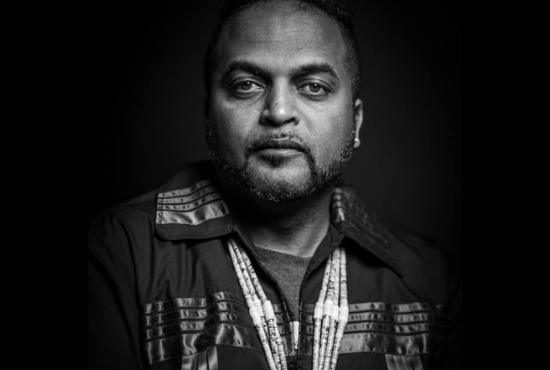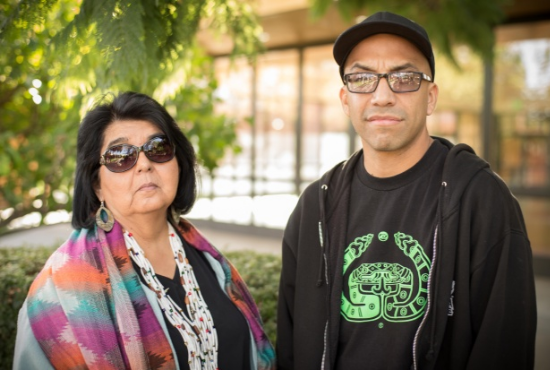 IYA: The Ex'celen Remember
Friday, November 12th, 2021, 6:30 p.m. and Saturday, November 13th, 2021. 2:00 p.m. and 6:30 p.m.
The UC San Diego Ethnic Studies Department, in conjunction with Critical Missions Studies, Baktun12, and the Ohlone/Costanoan-Esselen Nation, will present a new play—IYA: The Ex'celen Remember—outdoors at the North Torrey Pines Living and Learning Neighborhood on the UC San Diego campus. All performances are FREE and open to the public. Click below to reserve tickets.
Culture and Language Table with the ITRC
Thursday, November 18th, 2021, 12-1 p.m.
Join the Intertribal Resource Center for a Culture and Language Table. Fellow Native Triton and Chickasaw citizen Lauren Smith will present on the history and culture of the Chickasaw people. Click below for the Zoom link to this online event.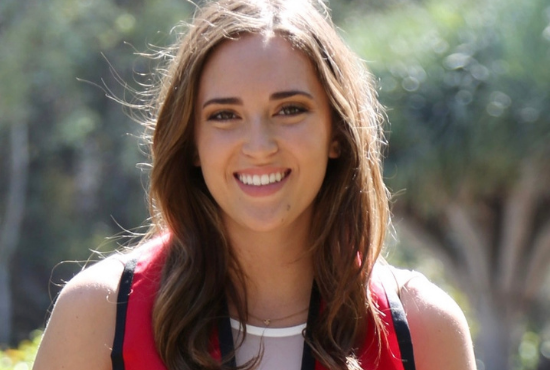 NAHM 15th Anniversary Planning Committee
Special thanks to: Maddy Agamata, Matthew Allison, Kaitlyn Avila, Alec Calac, Corrine Hensley-Dellefield, Elena Hood, Erika Johnson, Lorie Lee, Geneva Lofton, Izzy Narvaez, and Amanda Rubalcava.