Email for Mobile Devices
Last Updated: January 8, 2021 9:09:18 AM PST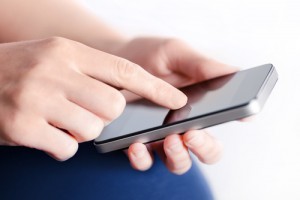 Learn how to connect to your UCSD email account from your mobile device.
Android
iOS
Windows Mobile
UC San Diego Health Sciences
(UC San Diego School of Medicine, Skaggs School of Pharmacy and Pharmaceutical Sciences, hospitals, and clinics.)
Refer to the
Cloud Email page
 for specific instructions on our email exchange migration.