Talent Support Services
Last Updated: March 23, 2020 4:00:36 PM PDT
About us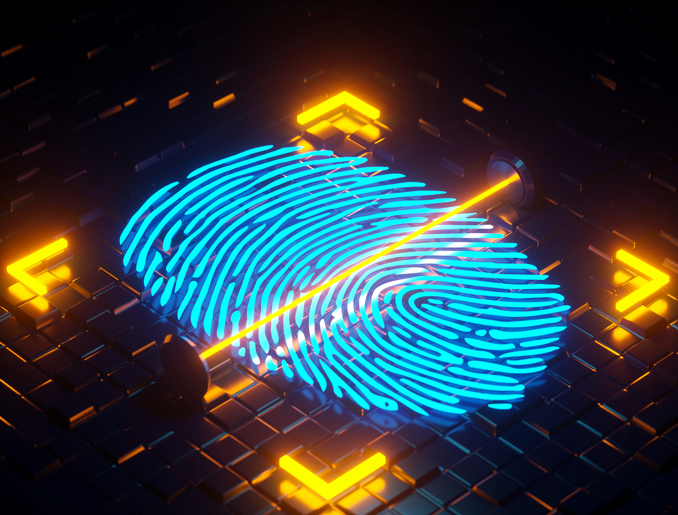 For background checks during COVID-19 restrictions please visit the Background Check section of the Blink page: COVID-19: Recruitment and Onboarding Information for UC San Diego Staff and complete the Consumer Report Department Request Form.
Services include background checks, online reference checks, and skills assessments to assist with recruitment and hiring processes.
Our Physical Location
10280 N. Torrey Pines Rd., Suite 280
La Jolla, CA 92037
Background Checks
Live Scan criminal background checks processed by staff certified by the Department of Justice Fingerprint Rolling program.  Email livescan@ucsd.edu or call 858-534-9691 for appointments.
HireRight Consumer Reporting for criminal record checks, driving record verification, education and employment verification.
See Background Checks for additional information.
Reference Check Services
Talent Support Services utilizes SkillSurvey to provide customized online reference checks for each recruitment.
Skills Assessments
Skills Assessments can be useful tools in determining training needs or placement of new-hires. UC San Diego's vendor for Skills Assessments is SHL.
Review the Catalogue of Assessments (PDF) for available products and descriptions.
Contact Talent Support Services for assessment Fact Sheets and additional information.
Forms
Contact us
Talent Support Services - Main Office
T: 858-534-9691
F: 858-822-4855
livescan@ucsd.edu
Appointment Hours
Monday - Friday:
8:00 a.m. - 4:00 p.m.
Contacts
Molly Allen
TES/TSS/ERS Administrative Officer
858-822-7480
mballen@ucsd.edu
Sara Mendenhall
Administrative Assistant
858-822-7488
smendenhall@ucsd.edu
Claire Jakovac
Administrative Assistant
858-246-5228
cjakovac@ucsd.edu