Talent Support Services
Last Updated: May 9, 2022 11:32:36 AM PDT
About Us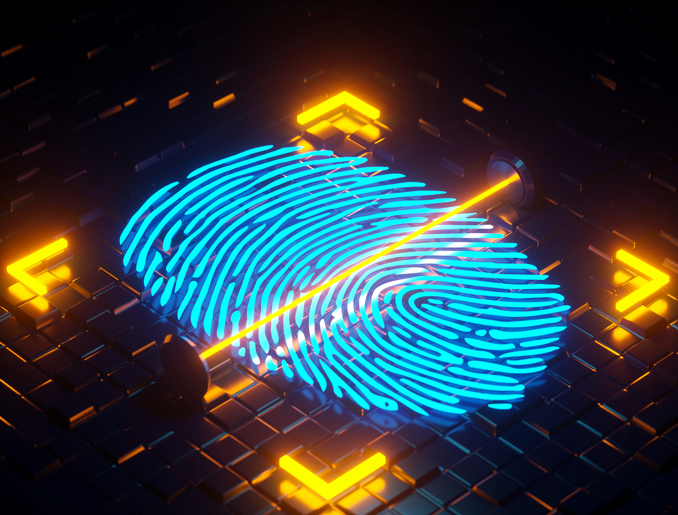 Services include background checks, online reference checks, and skills assessments to assist with recruitment and hiring processes.
Our Physical Location
10280 N. Torrey Pines Rd., Suite 280
La Jolla, CA 92037
Background Checks
Live Scan criminal background checks processed by staff certified by the Department of Justice Fingerprint Rolling program.  Email livescan@ucsd.edu or call 858-534-9691 for information.
Consumer report background checks with Universal Background Screening for criminal record checks, driving record verification, education and employment verification.
To request a Consumer Report or Live Scan background check, hiring departments should complete the Background Check Request Form (Online Form) in the Forms section below.  Talent Support Services (TSS) will contact the applicant via DocuSign to obtain a Release and Authorization form.  For Live Scan, TSS will also send an email to the applicant with a link to schedule an appointment for fingerprinting.
See Background Checks for additional information.
Reference Check Services
Talent Support Services utilizes SkillSurvey to provide customized online reference checks for each recruitment.
Skills Assessments
Skills Assessments can be useful tools in determining training needs or placement of new-hires. UC San Diego's vendor for Skills Assessments is SHL.
Review the Catalogue of Assessments (PDF) for available products and descriptions.
Contact Talent Support Services for assessment Fact Sheets and additional information.
Forms
Contact us
Talent Support Services - Main Office
T: 858-534-9691
F: 858-822-4855
livescan@ucsd.edu
Appointment Hours
Monday - Friday:
8:00 a.m. - 4:00 p.m.
Contacts
Molly Allen
Talent Solutions Administrative Officer
858-822-7480
mballen@ucsd.edu
Sara Mendenhall
Talent Support Specialist
858-822-7488
smendenhall@ucsd.edu
Lauren Soto
Administrative Assistant
858-534-9691
l2soto@ucsd.edu