How to Use Office Online
Last Updated: June 9, 2017 2:02:32 PM PDT
Learn about Office Online, a way to view and edit Microsoft Office files in a Web browser.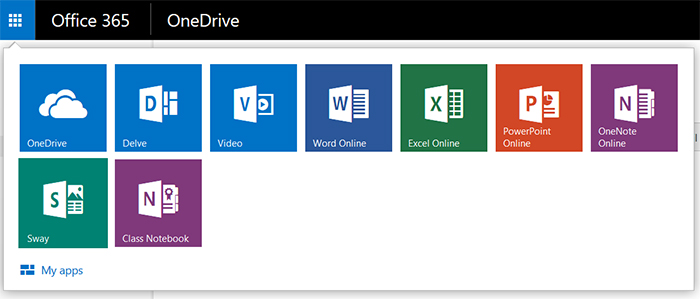 Office Online lets you access documents stored in OneDrive, Outlook Web App attachments, and Lync meeting notes whenever you have an Internet connection. It can be accessed from OneDrive for Business.
Features
View and edit Word, Excel, PowerPoint, OneNote, and PDF files from a Web browser.
Access and edit documents from your phone, tablet, or other mobile device
Collaborate on Word, Excel, PowerPoint, and OneNote files, including simultaneous co-authoring
You can access your documents whenever you have an Internet connection, from almost any device:
Documents stored in OneDrive
Attachments in Outlook Web App
Meeting notes in Skype for Business Web App
And sharing documents with others is as simple as sending a link.
Working with Office Online
Not all features are supported in Office Online but most of what you need is included. Learn more about working in:
Need help? Contact your departmental technical support or the
ITS Service Desk
, (858) 246-4357 or ext. 6-HELP.