Multi-Campus Awards (MCAs)
Last Updated: December 17, 2021 1:51:28 PM PST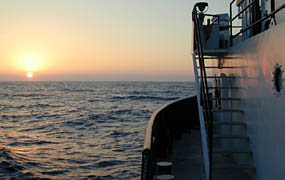 Find information about incoming and outgoing Multi-Campus Awards (MCAs, formerly known as "intercampus subawards").
A Multi-Campus Award is necessary when more than one UC campus will be engaging in a sponsored project. An MCA is a formal, legally binding agreement between one UC campus and another, funded by a third-party (ie. NSF, NIH).
Incoming MCA (UCSD is the recipient)
Outgoing MCA (UCSD is the prime)
MCA-related FFATA Reporting (Federal Funding Accountability and Transparency Act)
Reporting applies to both incoming and outgoing subawards under Federally Sponsored MCAs.
Contact Sheila Paul for FFATA Reporting requirements: skpaul@ucsd.edu.