UC San Diego Volunteer Program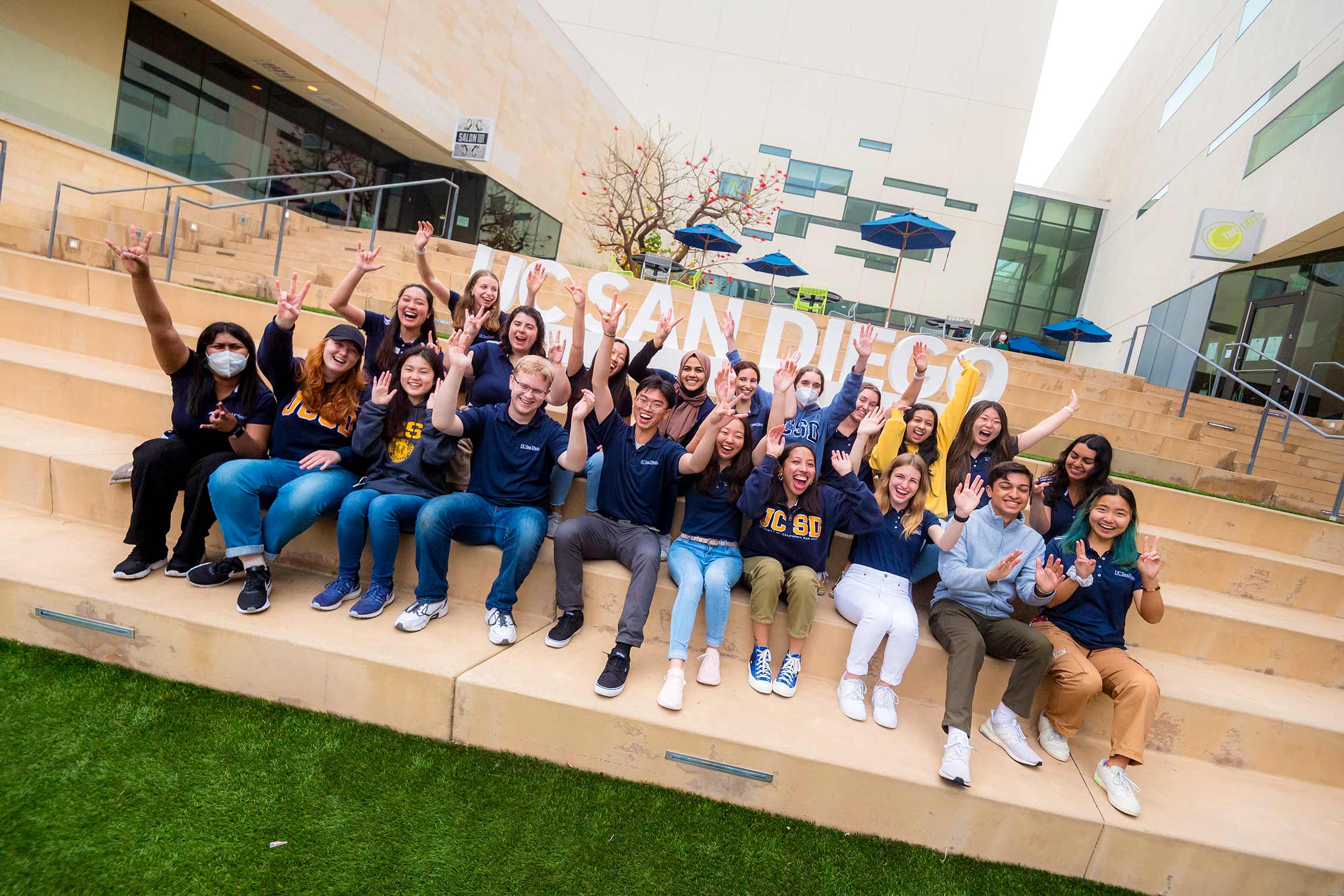 Register to Volunteer at Triton Days
Help us welcome newly admitted students by joining the UC San Diego Volunteer Program for these half-day events!
Register for UC San Diego's Volunteer Night at the Food Bank
Join fellow campus members on the second Thursday of each month (with a few exceptions) at the San Diego Food Bank.
Contact Us
Have a question or want to submit a volunteer opportunity? View our contact information below.
UC San Diego Volunteer Program, 858-822-1400.