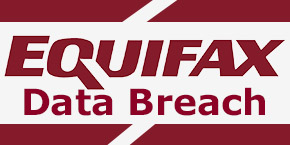 The public recently learned that the Credit Bureau Equifax suffered a major security breach. Reports indicate that approximately 143 million accounts were compromised, including (at a minimum):
Names
Addresses
Social Security numbers
Birthdates
We anticipate that in addition to a higher than usual threat of identity theft due to this incident, there will be a proliferation of scams that offer to protect you from the results of this breach.

You should ignore any unsolicited messages that ask you for any personal information or offer services related to the Equifax breach. Many of these will be phishing messages that will attempt to obtain additional information from you, others may contain actual malware. If you have questions about the validity of any message please feel free to contact the ITS Service Desk at (858) 246-4357 or ext. 6-HELP. Report phishing messages to abuse@ucsd.edu.

For legitimate information about the breach, visit the dedicated website Equifax has set up: https://equifaxsecurity2017.com.
Copycat websites with slight misspellings of the real site or clever substitution of words have already appeared. This situation continues to evolve and you should rely on trusted news sources to learn the latest information about the breach.