IPPS Blink Refresh Project
Last Updated: July 6, 2020 2:15:51 PM PDT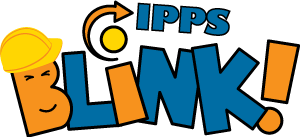 Why are you being redirected to this page?
You may have been redirected to this page if you are searching for content that has been archived due to the launch of the new Financial Information System (FIS); Oracle, and Concur. Additionally, Integrated Procure-to-Pay Solutions (IPPS) Blink teams in coordination with our Subject Matter Experts and ITS are taking this opportunity to enhance the user experience by reorganizing our pages. Therefore, content unrelated to the FIS launch may have moved.
Where can I find Information? 
IPPS Client Experience Management teams are hard at work creating Knowledge-Base articles (KBAs) in Services & Support to ensure our campus colleagues and clients have the guidance they need to navigate new FIS processes.
Thank you for your patience and continued support.