Getting Started: UCSD Travel and Entertainment
Last updated February 20, 2013 2:21:27 PM PST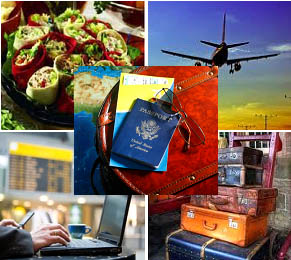 New to handling travel and entertainment for your department? These tips will get you started on the right track for working with travel and entertainment at UCSD.
The procedure and policy requirements for travel and entertainment can seem overwhelming if you aren't familiar with the basics. Follow these tips prior to preauthorizing travel or processing a request for reimbursement/ payment for a meeting or entertainment event.
Your first week
Your second week
Review travel guidance and complete the steps applicable to your position.
Familiarize yourself with travel and entertainment tools by reviewing online demos.
Learn more
Ongoing Resources
Find answers to the most common travel and entertainment questions using one of the following FAQ pages:
Need Help?
If you're unable to find a solution on Blink, use one of the following e-mail options: