Meetings and Entertainment
Last updated October 22, 2013 5:35:19 PM PDT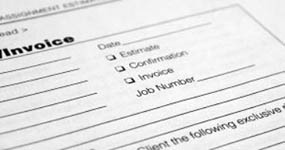 Find instructions, tools, and resources for handling meals or light refreshments expenses for meetings, entertainment, and programmatic activities.
To ask questions, request a service, or report an issue, contact us through
BFSupport
.
Notice: UCSD policy for meetings, entertainment, and hosted events, as published in Blink, is decisive. It has been adapted to UCSD's organization, delegation of authority, terminology, chart of accounts, and processing applications. The source is UC Expenditures for Business Meetings, Entertainment, and Other Occasions (PDF).