Options for Booking Travel
Last updated October 29, 2010 2:37:24 PM PDT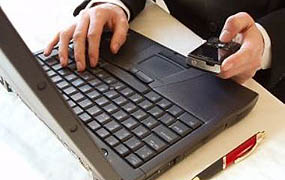 Find options for booking university business travel.
Before you plan a trip, review Booking Travel Guidelines.
To arrange university business travel, use the Connexxus Travel Program: UC's travel program is a secure Web portal that offers UC-negotiated prices.
Notice: UCSD travel policy, as published in Blink, is decisive. It has been adapted to UCSD's organization, delegation of authority, terminology, chart of accounts, and processing applications. The source for UCSD travel policy is UC Travel Policy and Regulations (PDF).