Before You Travel
Last updated August 13, 2010 1:54:16 PM PDT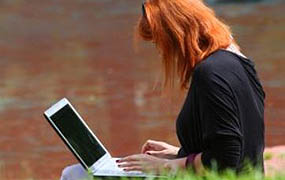 Find links to pre-travel information and resources.
Before you travel, review the following:
Notice: UCSD travel policy, as published in Blink, is decisive. It has been adapted to UCSD's organization, delegation of authority, terminology, chart of accounts, and processing applications. The source for UCSD travel policy is UC Travel Policy and Regulations (PDF).