Safe and Sound: Campus Focuses on Cybersecurity
Securing valuable information online is top of mind with recent news of cyber breaches, including at Equifax and Yahoo. But what can you do to protect your information? October, which is National Cyber Security Awareness Month, is a good time to consider what you—as a member of the campus community—can do to protect yourself, and the university, online.
Read the full thisweek@UCSanDiego news feature to get easy tips from our Chief Information Security Officer Michael Corn to improve cybersecurity.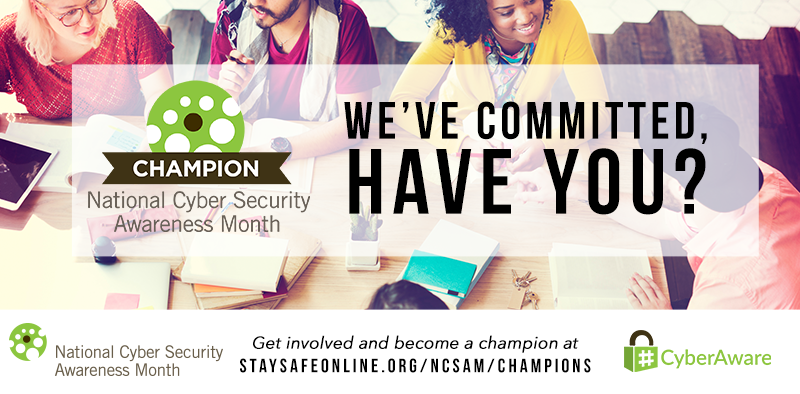 Learn more about NCSAM
The goal of National Cyber Security Awareness Month (NCSAM) – celebrated every October – is to ensure that all Americans have the resources they need to stay safer and more secure online. IT Services registered UC San Diego as a NCSAM Champion to support and further the goal of this initiative on our campus.
This page is your resource for information curated to support cybersecurity awareness here at UC San Diego. Each week has a theme, so the resources are also provided in that format.