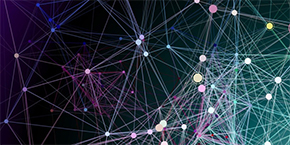 Research Administration Reports - Approved, campus-wide reports developed by the Electronic Research Administration Program (ERAP). 
Sponsored Research Reports - UC San Diego's official and audited Contract & Grant reports published by the Office of Contract and Grant Administration (OCGA). 
Business Intelligence @ UCSD - ITS has created the Business Intelligence Competency Center (BICC) to modernize the university's Business Intelligence (BI) environment.
Legacy QueryLink Tools - Self-service query tools for proposal and award data.